We are proud to be members of the following organizations
CenterLink is an international nonprofit organization and member-based association of LGBTQIA+ centers and other LGBTQIA+ organizations serving their local and regional communities. Their mission is to strengthen, support, and connect LGBTQIA+ community centers.
The Safe Space Alliance is a LGBTQIA+ led non-profit organization that aims to help people identify, navigate, and create safe spaces for the LGBTQIA+ community worldwide. The Pride Center of Terre Haute is listed as a Safe Space.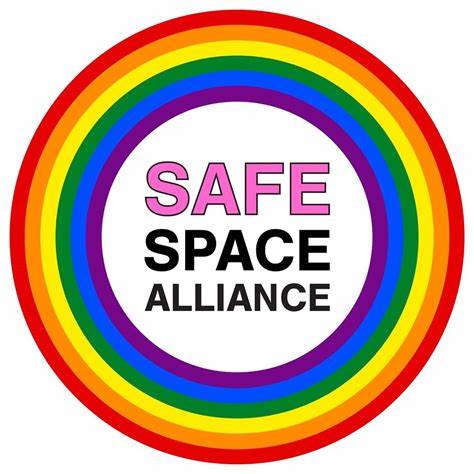 InterPride is a membership organization for any LGBTQIA+ organization that produces Pride events for their greater community as one of its purposes or activities. Pride events may include a parade, march, rally, festival, arts festival, cultural activity, event or activity organized for people identifying as Lesbian, Gay Men, Bisexual, Transgender, Intersex and/or other emerging sexual identities.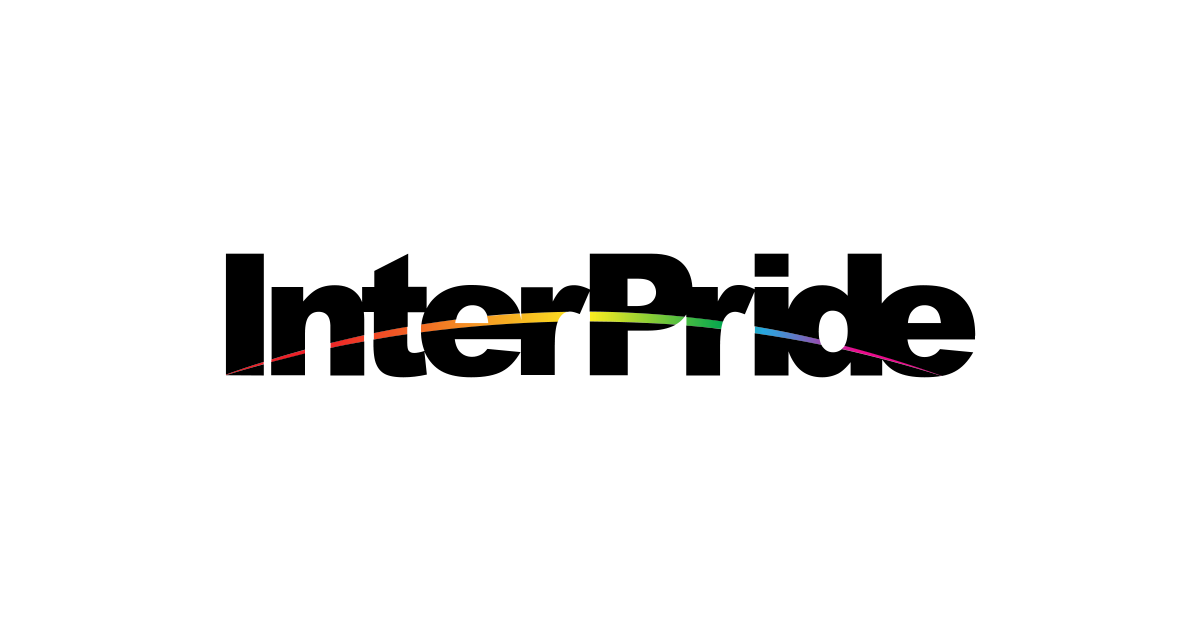 The Q+ Council includes multi-generational individuals from different communities in Indiana who educate and advocate on mental wellness and addiction issues for the LGBTQIA+ community. Their mission is to improve social outcomes for the mental wellness and addiction recovery of the LGBTQIA+ community.