MISSION
The mission of the Pride Center of Terre Haute is to serve the LGBTQIAP+ community in the Wabash Valley through the provision of support and research-informed advocacy. We provide a safe space and a resource hub for LGBTQIAP+ people, questioning individuals, and allies who live in the Wabash Valley.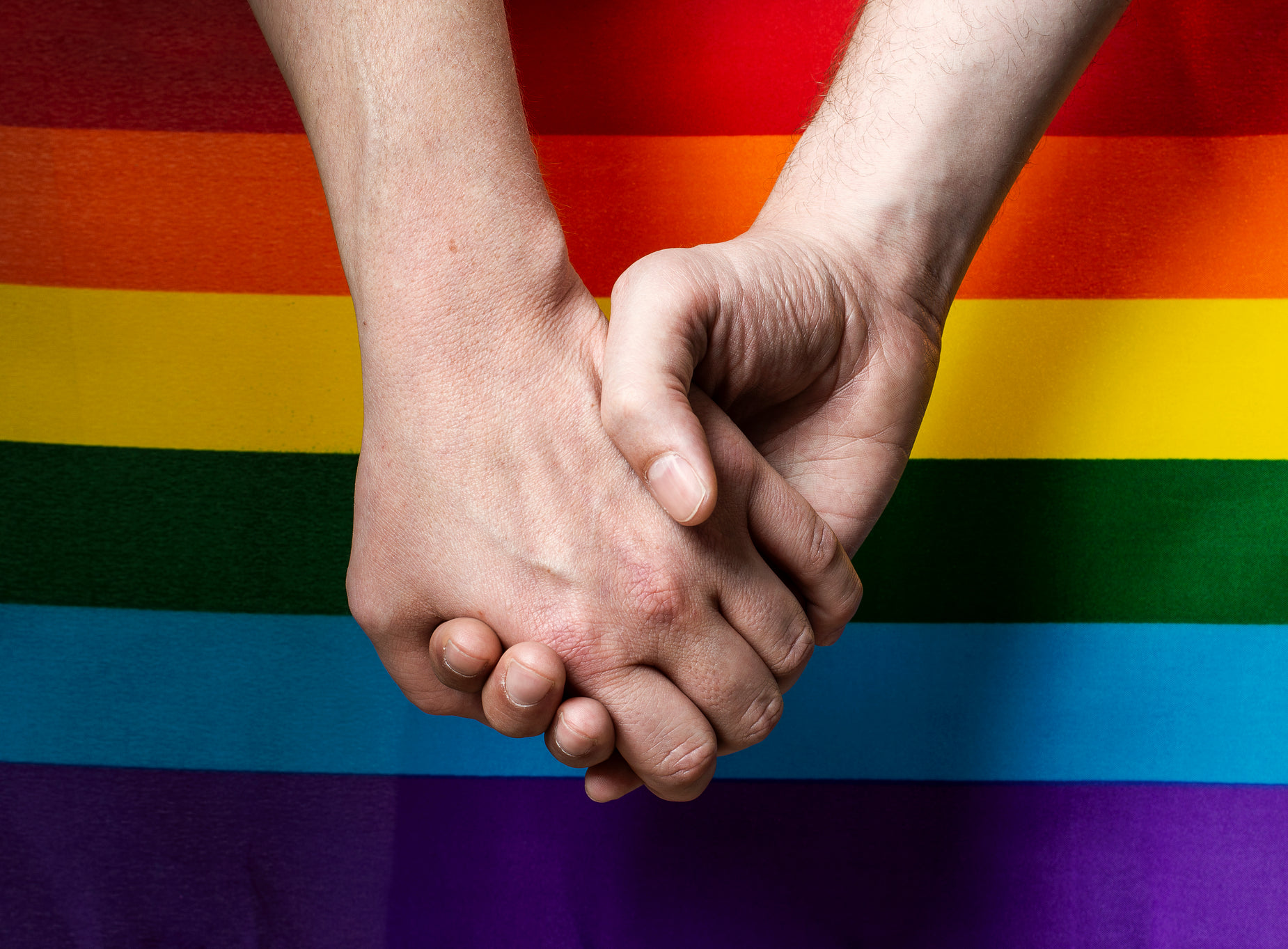 Our center provides essential support to the LGBTQIAP+ community where little or none were previously available to address a wide range of needs from health education, legal name changes, to resource access, and more. Having a physical space where queer folks know they will be safe, know they can find community, and receive information will vastly improve the quality of life for queer people living in Terre Haute. Further, our downtown Terre Haute location serves as a centralized space for community events, workshops, and networking for LGBTQIAP+ patrons and allies to utilize.
The guiding principles of the Pride Center of Terre Haute are as follows:
To foster a sense of community, encourage LGBTQIAP+ people to live openly and with pride, and educate the general public about the contributions and inherent worth of the LGBTQIAP+ population.

To facilitate transformational relationships and support among participating businesses, professionals, individuals, and charitable pursuits in the LGBTQIAP+ and allied communities.

To dismantle systemic oppression in society at large, within the LGBTQIAP+ community, and other marginalized communities. 

To foster communication, celebration, and mutual support among LGBTQIAP+ persons and allied communities.

To provide transformative outreach to the LGBTQIAP+ and allied communities about the organization itself, its purposes and intent, and all events and activities sponsored by it.

To create and provide a safe place for LGBTQIAP+ people and our allied communities. 

To cultivate an ethic of care in our work towards an empowered community.

To stand in unity with other marginalized groups and the organizations seeking to dismantle systemic oppression. 
The Pride Center of Terre Haute prohibits discrimination against any person on the basis of race, color, national origin or ancestry, ethnicity, immigration status, creed, religion, age, marital status, parental status, sex, sexual orientation, gender identity/expression, socioeconomic status, disability, health status, and/or HIV/AIDS status. 
 The Pride Center of Terre Haute is committed to maintaining a community that recognizes and values the inherent worth and dignity of every person and fosters inclusion, sensitivity, understanding, and mutual respect among its members.
 The Pride Center of Terre Haute strives to ensure equal access to all events and functions to all members of the LGBTQIAP+ community by creating policies and procedures to ensure access.
 As a community-based organization, the Pride Center of Terre Haute strives to work with and include the local LGBTQIAP+ community in organizing and running its events. In doing so, the Pride Center of Terre Haute ensures that the organization and its events are representative and inclusive of the community we serve.