Community Navigator Pilot Program
The Community Navigator Pilot Program is an American Rescue Plan initiative designed to reduce barriers that underrepresented and under-served entrepreneurs often face in accessing the programs they need to recover, grow, or start their businesses. Using a hub a spoke model the program will collaborate with local partners to increase services to targeted communities.
Intentional Outreach Network
The Intentional Outreach Network (ION) is West-Central Indiana's version of this program, developed to strengthen outreach and advising services to underserved businesses in our community. Using a hub and spoke model, this program utilizes already established organizations in our community to bolster their support efforts and connect to businesses in the following communities:
– Rural Owned
– Black Owned
– LGBTQIAP+ Owned
– Veteran Owned
– COVID-19 Impacted businesses
The program serves the following counties: Clay, Owen, Parke, Putnam, Sullivan, Vermillion, and Vigo. The spokes will serve as our engagement and outreach liaisons for the targeted communities, which will be represented through the following agencies in the graphic below.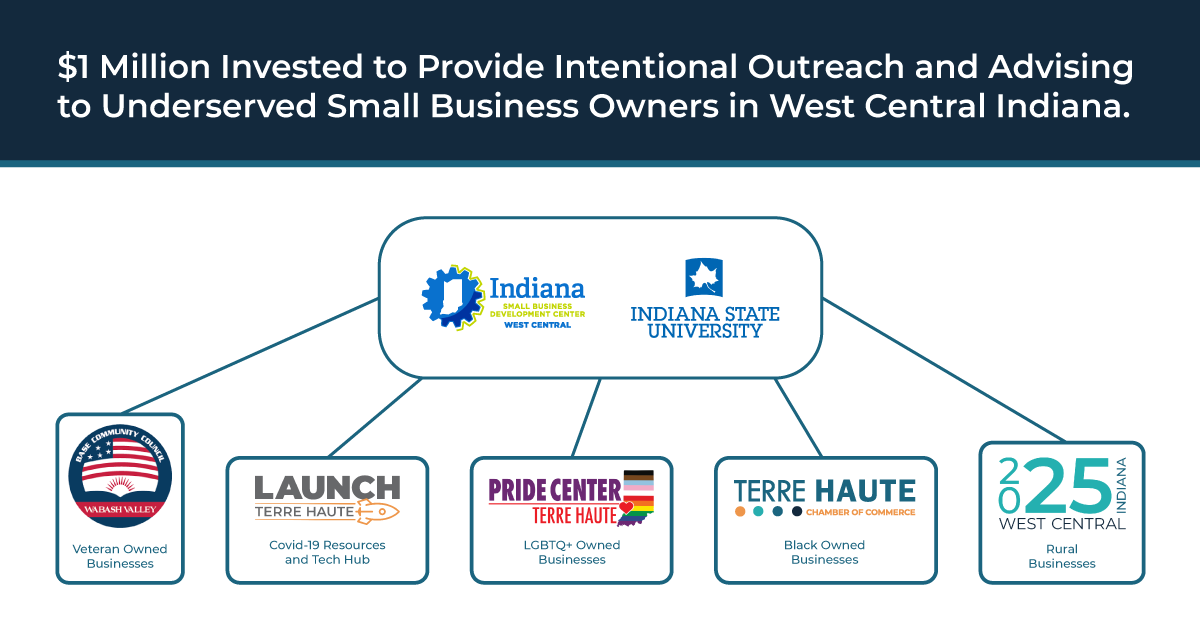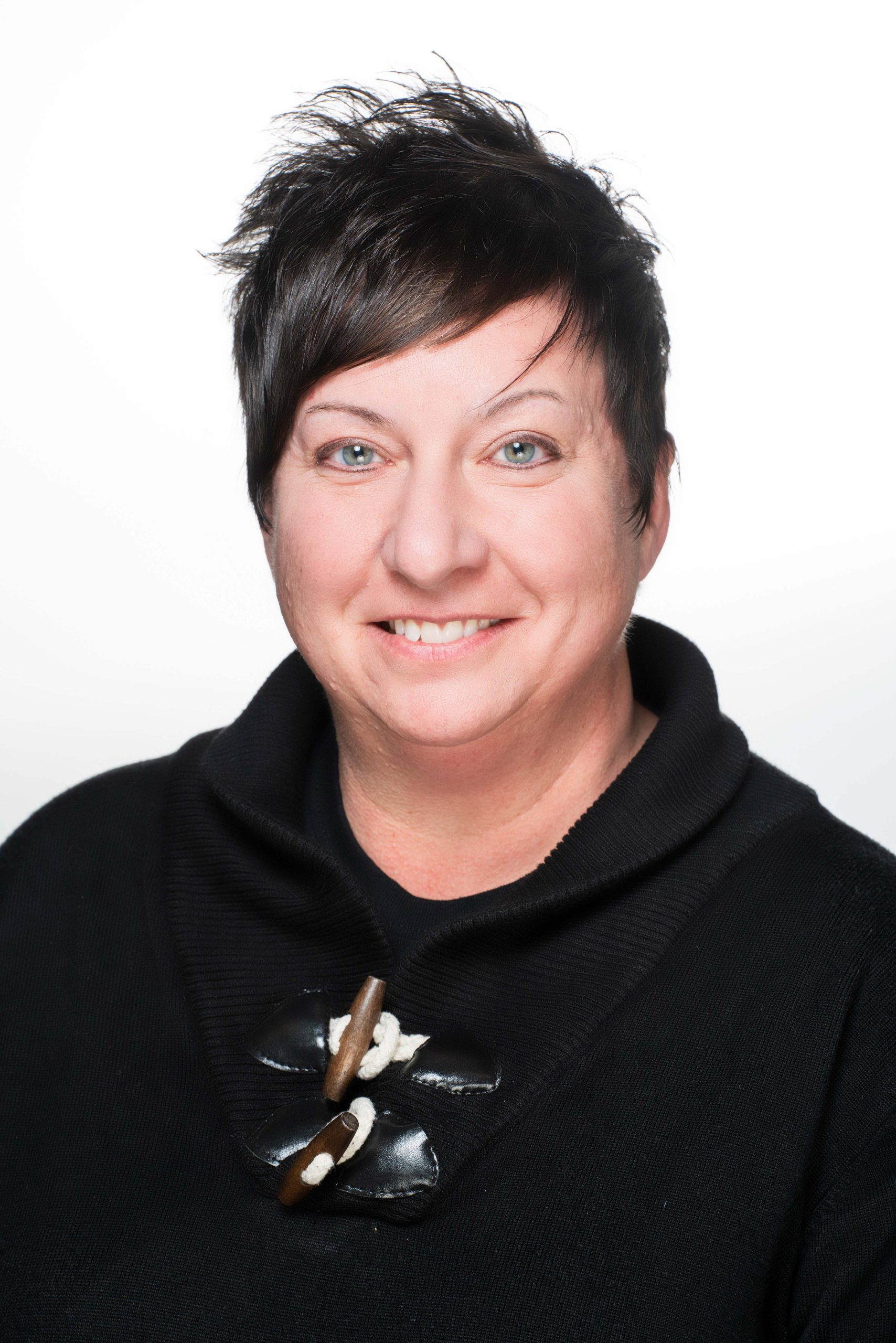 Claudine Dollinger
Claudine has over 30 years of experience in business and was the previous owner of Fifi's Lunch Box for 10 years. She will bring her knowledge of her business venture and an advocate for the LGBTQ+ community to local entrepreneurs.