Address
630 Wabash Avenue
Terre Haute, IN 47807
Email
info@pridecenterterrehaute.org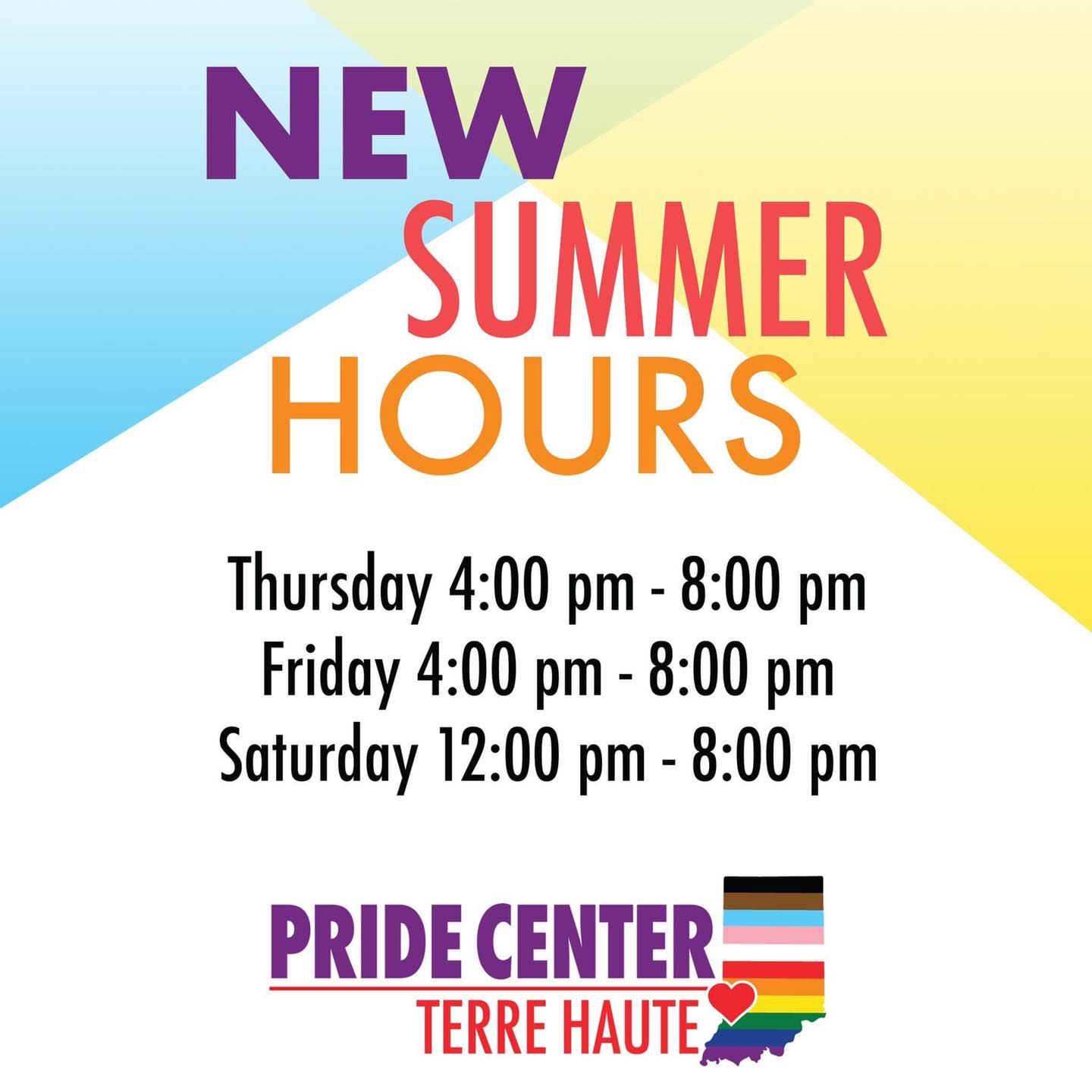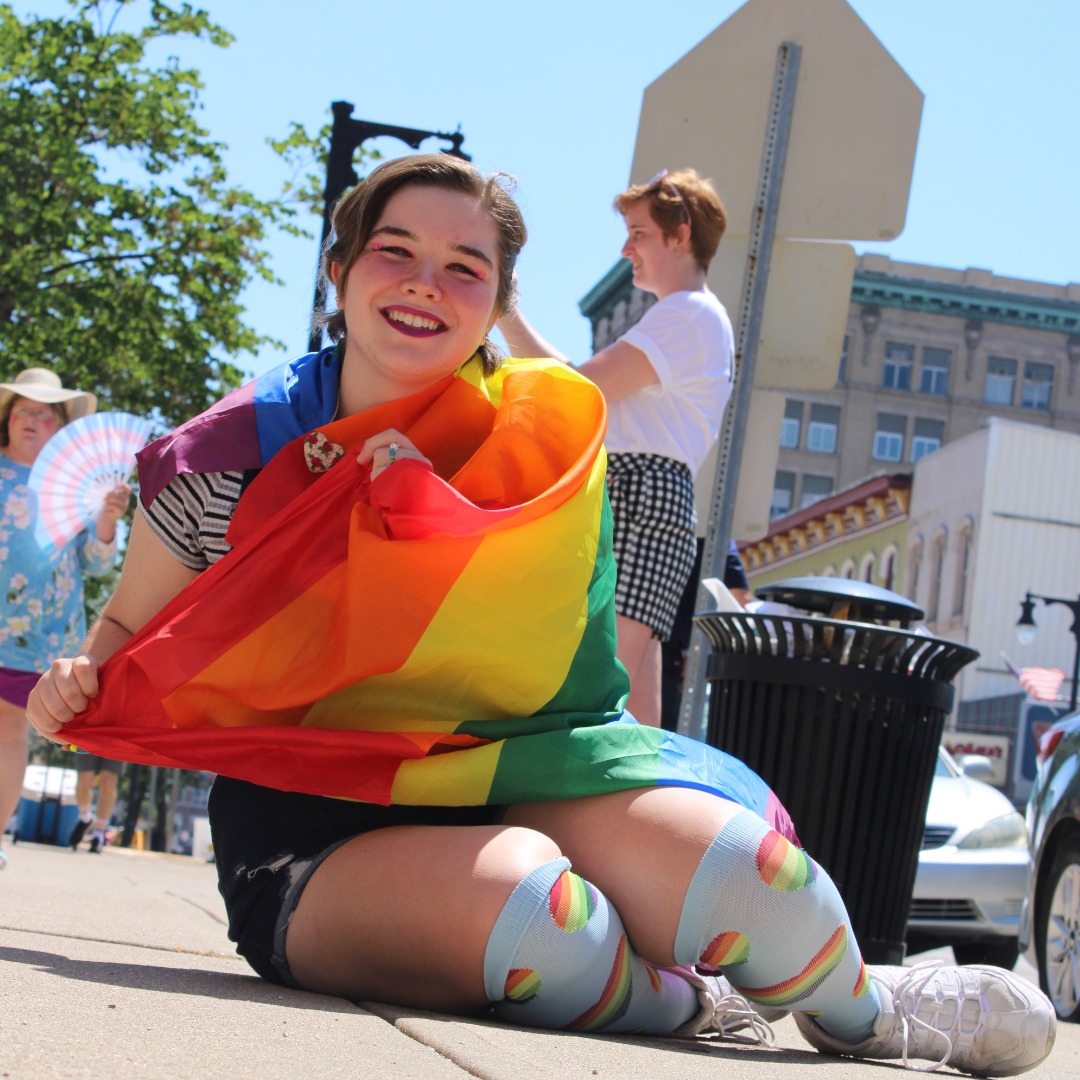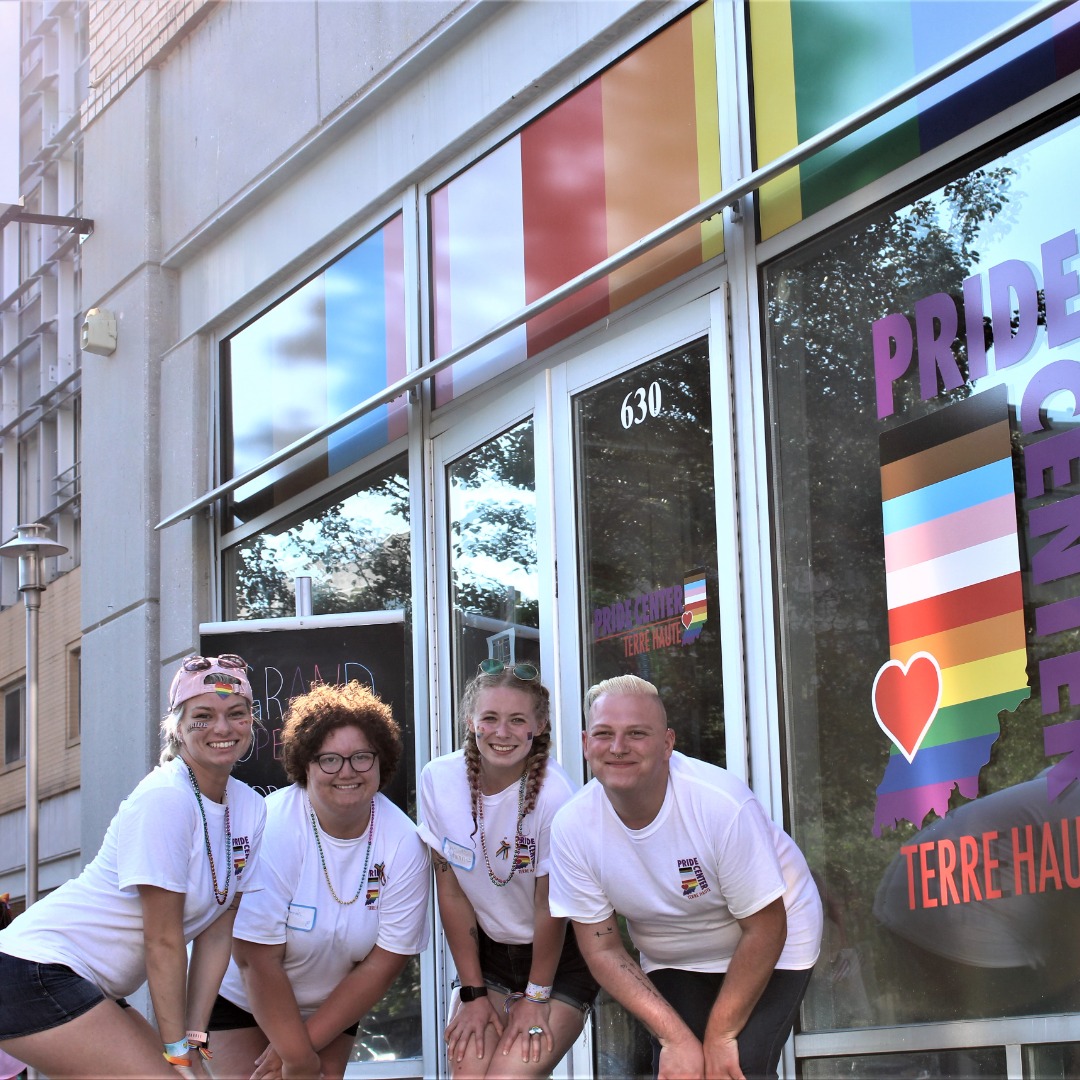 Reserve the Center Space 
Host your meeting or event at the Pride Center of Terre Haute!
The Pride Center of Terre Haute rents out the community center space for others to use for various events, programs, or meetings as long as our calendar allows. Groups, businesses, organizations, various entities, and community members can rent the space at a fixed rate of $50 per hour. We offer free rentals for LGBTQ+ student and community groups. Please understand that PCTH needs a minimum of two weeks to prepare for reserving the center space. 
Reserve the Pride Center space here.
Please note: All requesters and attendees will be bound by Pride Center of Terre Haute policies to ensure maintenance, proper care, and ethical conduct while using the center space. Any violations will result in appropriate action by the Pride Center of Terre Haute.